MEET BUSY BEE!
Hi! Firstly, thank you for visiting my website, I hope my services will be of interest to you.
My career started working as an Office Junior and I gradually worked up to Office Manager and Bookkeeper, gaining invaluable knowledge. I have over 20 years work experience, with AAT Computerised Accounting qualification and various Sage Bookkeeping/Payroll qualifications.
Now I run Busy Bee Virtual Bookkeeping, providing a bespoke service to my Clients. My main objective is to help small businesses and sole traders reap the benefits of the latest technology and provide them with a smooth running bookkeeping service.
I am on Partner schemes with the 3 top online accounting software companies; I am a Certified Xero Advisor, an Advanced Certified Quickbooks Online ProAdvisor and a Certified Sage Advisor.
Many business owners just don't have the time to carry out bookkeeping tasks, or even want to! Keeping up-to-date with VAT codes and rules, and Payroll regulations, etc. is time consuming and can be daunting. Bookkeeping can end up being done late in the day or even late at night when mistakes can be made due to tiredness. My service can take this stress away allowing you to focus on striving your business forward!
Please contact me to discuss your requirements.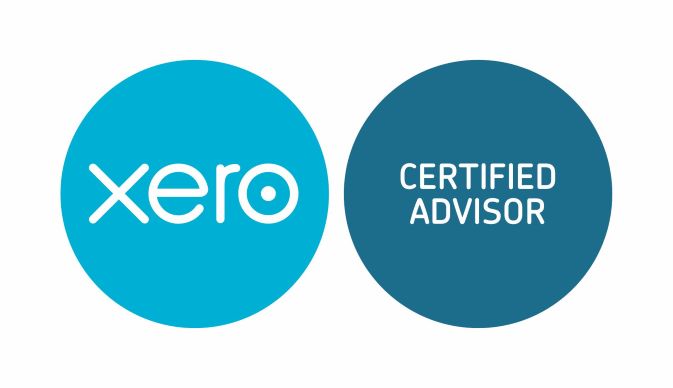 Please follow Busy Bee on:

An accredited member of the
UK Association of Virtual Assistants.
The one-stop shop information resource for virtual assistants and their clients. https:/www.ukava.co.uk